Covid update with the changes to isolation rules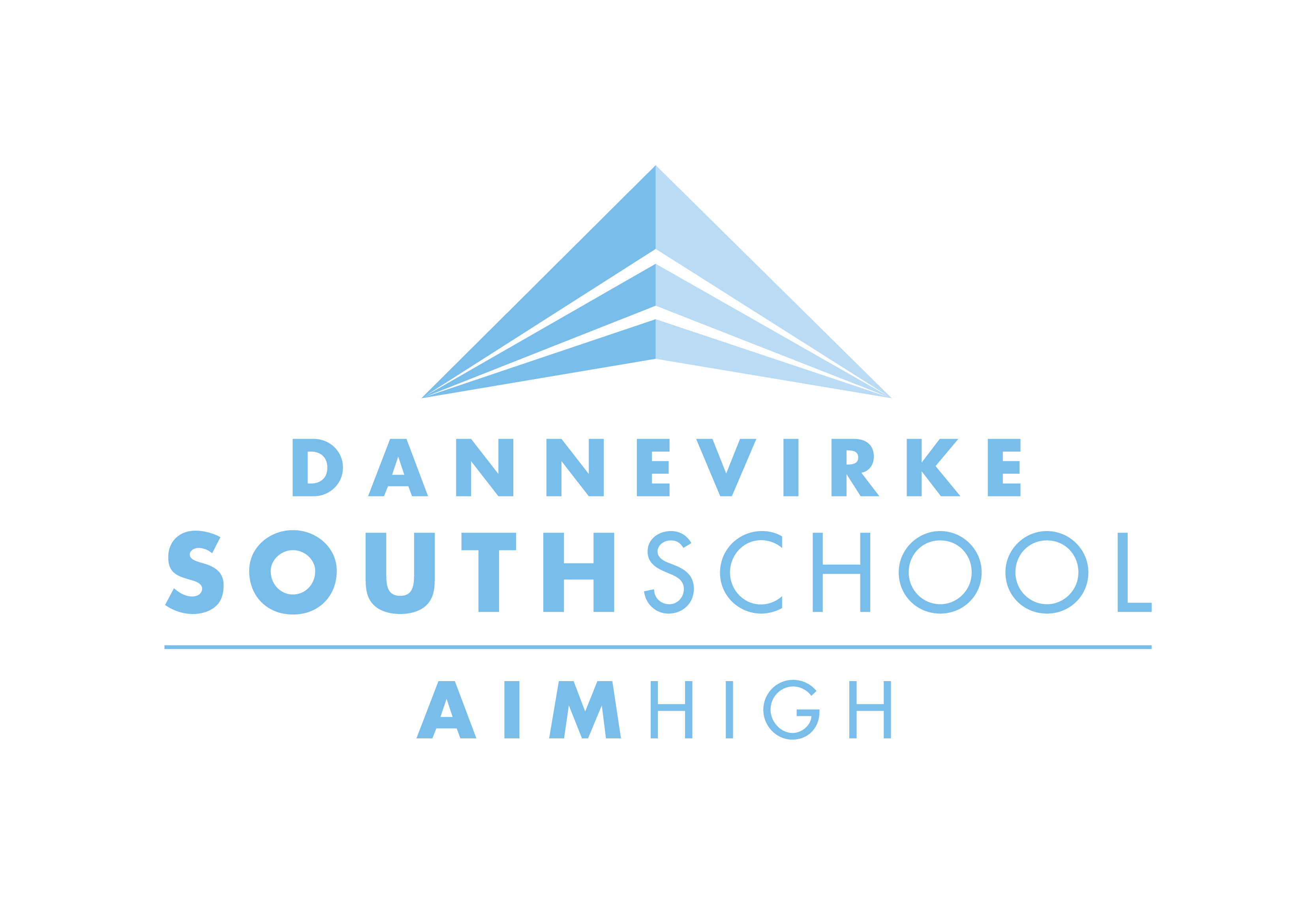 Mōrena Dannevirke South whānau,
Dannevirke South School is still open for everyone who is well – learning, the wellbeing and safety of our students remain our priority. This notice is an update on South School at the moment. We currently have 10 active student cases of Covid and multiple students home as household contacts of positive cases. Please let the school know as soon as possible if you have a household contact or your child tests positive.
You will have heard that the rules around isolation have changed. Isolation has been reduced from 10 days to 7 as long as you have no symptoms on day 7. Only Household contacts need to have RAT or PAR tests on day 3 and 7 to leave isolation. Please see the photos below for more information.
One of the health measures we must follow is that no one who is unwell can attend school (this includes those who have a negative RAT result). Please do not send anyone who is symptomatic to school as we will send them home and they will be asked to remain home until they are symptom free.
Please contact school if you are Learning At Home. At the moment we are spending a lot of time confirming if a child is sick, learning at home or truant – please just send us a message on the app, email, messenger or ring us to tell us if your child will be staying home. This would really help us as teachers are working very hard to teach and manage both children at school and at home.
Unfortunately we have had some vandalism at school over the weekend. If you see anything like this occurring please contact the Police immediately. It is really concerning that some of these young adults have been climbing and jumping from roof to roof. Years ago a student did this in Palmerston North and unfortunately lost their life. We want everyone to be safe and to also keep our school the best it can be for our students. Please support us to do this by contacting the Police as soon as you see this occurring.
Caroline