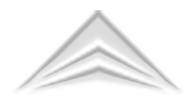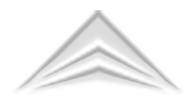 Welcome everybody to Dannevirke South School.
At South School in 2019 we want to provide the best possible learning opportunities for all our children. We are an inclusive school and our mission is all about inspiring growth, passion and success.
Our goals for this year are to work with whanau and students to develop an engaging curriculum that is culturally responsive and equitable. We expect all our students to make progress at and many will be expected to make accelerated progress.
We want to ensure that all students are provided opportunities to demonstrate the special abilities they have and experience success.
We have a number of programmes to support students and these will continue to increase as the need arises. These can be found here.
All our work is thoroughly researched and evidence based and throughout 2019 parents and whanau will have many opportunities to be involved with student's learning and we would encourage you to take these up.
For prospective families, you are always most welcome to come and meet and discuss our School and your child.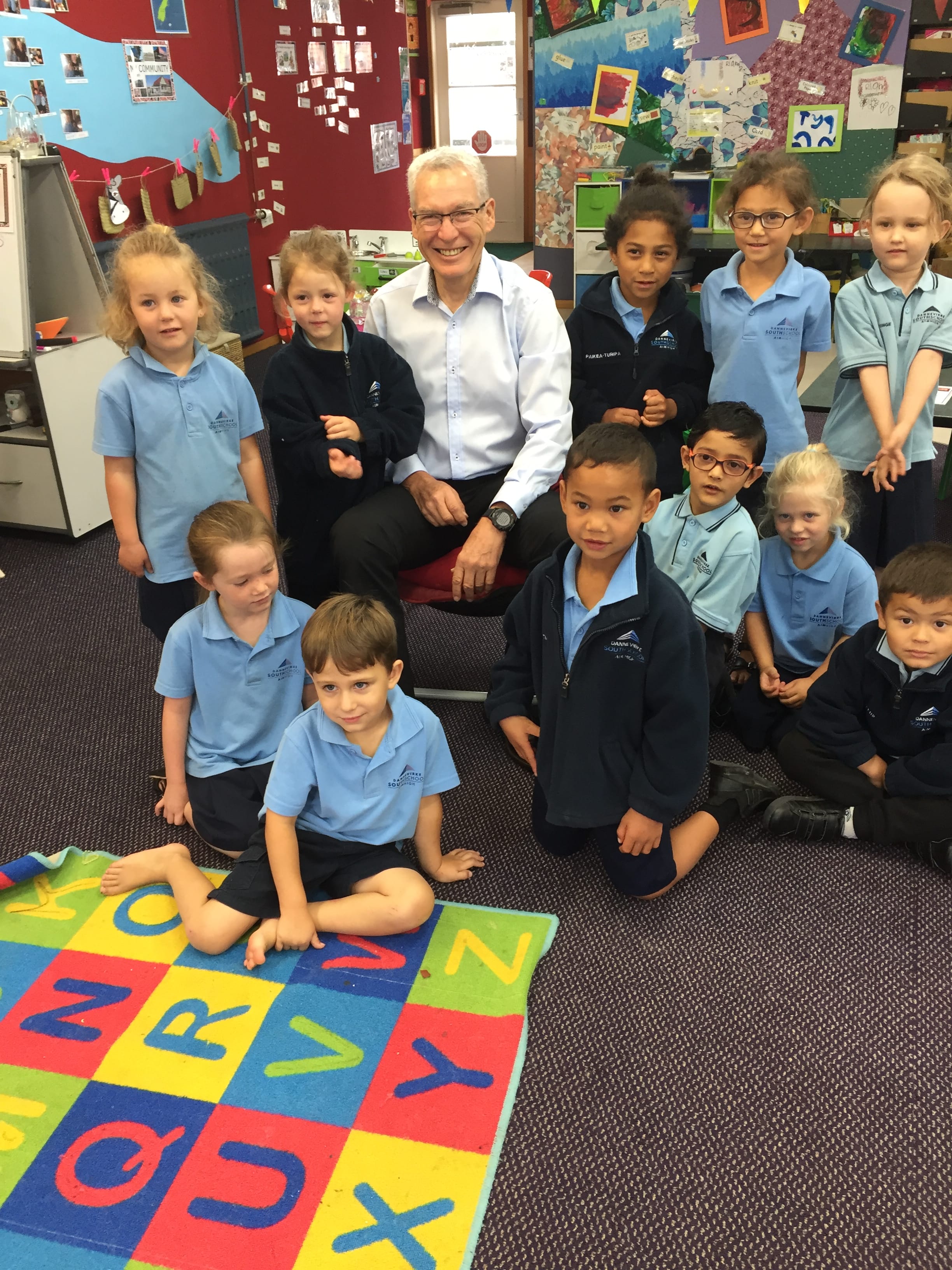 Friday, May 14
Saturday, May 15
Friday, May 21
Sunday, May 23
Friday, May 28


Photolife photos have arrived.  Please check your children's bags for your photos tomorrow or call into the office to collect before they are sent home
Read More »
Hi everyone Think we have finally got the draw sorted for tomorrow.  Tomorrow's games will act as 'pre-season' with the results not counting towards end
Read More »
Morena everyone, Sorry for the late notice, but there is 11th grade training tonight at Rugby Park, 4.30pm.
Read More »